By coming to this page you obviously want to know what's going on here. You've found us, yet want to understand us a bit more. So let me oblige by introducing you to the newest website and telling you a bit about what we are.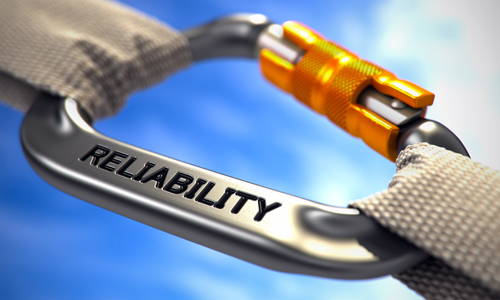 Since 2012, we have been providing reliable auto electronic repair, car programming and airbag module reset.

We are focused on our customers, and make sure that everyone is comfortable and confident with the services we provide.

You are dealing with a trusted company that works with thousands of customers across the United States & Canada.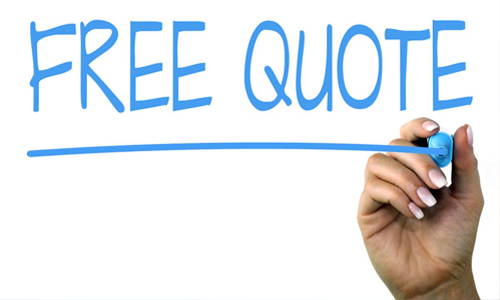 With free estimates and fast turnaround, we are known for our personal service and expertise in all forms of specialized engine repair.
We not only guarantee the quality of our work, but take particular pride in the satisfaction of every customer.
Our business hours are Monday through Saturday from 8:00 am to 6:30 pm.We are not open Sundays but, in many cases we have opened on to ensure our customers get the service they need.
Just get in contact with us and let us know if Sunday is the only day for you. We love making our customers happy.